Selling a home is complicated and can be expensive. We believe you should keep as much money as possible and we provide a fast and simple process to helping you sell your home.
We are a family-owned business and have been active in Texas real estate since 1999. We formed our property management company in August 2016 and have since expanded our operations. We specialize in assisting homeowners like you with finding solutions to your housing problem so that you can continue to do the things you love.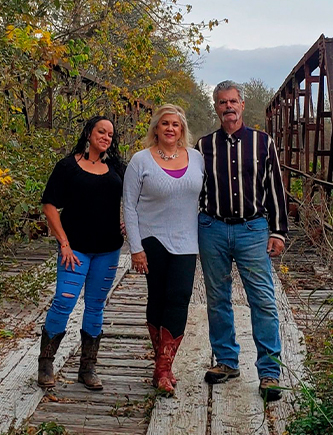 David and Geri are active Real Estate investors specializing in single & multi-family homes, land, mobile homes, mobile home parks and RV parks.
Geri is the CEO and Co-Founder of Leisure Capital Management, Inc.; a property management company formed in 2016. Over the years we discovered homeowners had a need to get rid of unwanted properties quickly and without having to pay realtor fees. LCI Buys Homes was formed for this specific reason and our mission is to help you, the homeowner, overcome these issues by simplifying the selling process.
David is Co-Founder and oversees field operations. Katie, their daughter, is our acquisitions manager. The team collectively has more than 30 years of experience and can handle any situation. We are here to help you navigate through the selling process, solving complex issues and help you, the home seller, save money.
David and Geri have been married since 1986 and are active DIY'ers. They live in central Texas and operate a small ranch. They love spending time with family and giving back to the community. And when it's time to unwind, you will find them relaxing on a beach.
Every day, we have a blast; we get to wake up and work towards something that excites us! When you do what you love, life becomes more joyful. We enjoy seeing our enthusiasm as a source of light in other people's lives.
We are serious, reputable investors that will make a fair offer for your property. We buy homes in central Texas and the surrounding areas and are eager to acquire yours!We provide free consultation and no-obligation cash offer for your property.
If you accept our free offer rest assured there are no hidden fees or charges when you sell your home through us.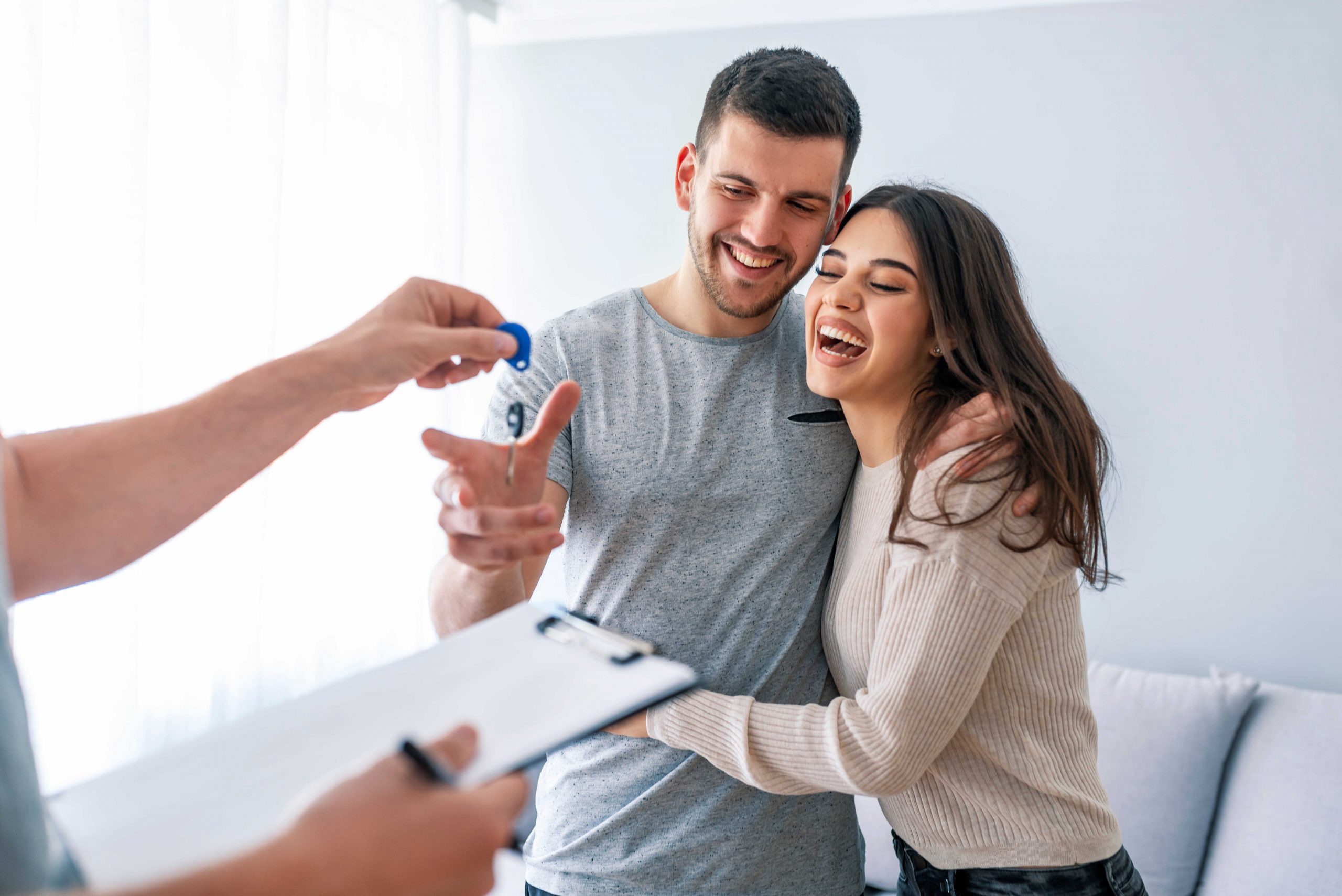 don't wait
Sell Your House Today!
We specialize in assisting homeowners in selling their unwanted properties as quickly as possible. We are investors and problem solvers that can offer you a fair all-cash purchase for your property. Don't miss this opportunity!
Call us today or simply fill out the Free consultation · No obligation form for more information.
Call Us Today:
(512) 866-8675
Just fill out our Free consultation · No obligation down below to get started!