Selling your house has never been so simple
Struggling to sell your home fast? You've come to the right place!
At LCI Buys Homes, we expedite your selling process and help you avoid paying realtor commissions, closing costs, and repairs. You walk away with a fast, all-cash offer for your property.
Fill out for a FREE consultation. No obligation cash offer.
Selling your home is hectic enough while you're packing up all your belongings and getting ready for your home inspection. Having to coordinate repairs and pay extra fees can make selling your home seem like an impossible task. If you want to avoid this headache and sell your home fast without doing repairs or paying fees, then LCI Buys Homes is the perfect solution for you!
WHY YOU SHOULD SELL YOUR
PROPERTY TO LCI BUYS HOMES
We can help you save thousands of dollars no matter the condition no matter the reason.
We are here to help You!
We buy homes in any condition
No repairs needed saving you time and money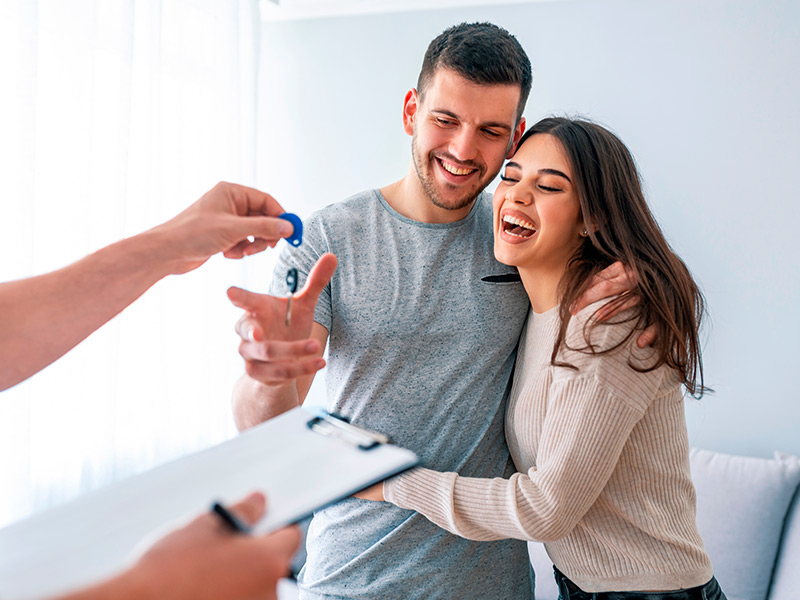 No Repairs Needed And No Fees Involved
Need to sell your home fast? LCI Buys Homes in any condition and any price range no matter the location or situation. We don't mind your home's current condition so you don't have to worry about repairs, upgrading, or staging your home. You save listing fees and realtor commissions. And you don't have to hold open houses or show your home.
Sell Your Home
To A Trusted Company
If you are thinking of putting your house on the market, you will need to create a solid strategy and stick to it. LCI Buys Homes is a reliable company and has pride in providing homeowners with the best possible service. We are dedicated to helping you get rid of your unwanted property quickly and with no hassle.
Moreover, we have received excellent feedback from our customers. Allow us the chance to exceed your expectations; we are confident we will succeed!
Follow Our Simple Process and
Get Rid of your unwanted home
Sell your house fast! We are committed to providing homeowners with fast and simple solutions. Our process is meant to make your life easy and stress-free!
Step 1 - Call or fill out our Free consultation – no obligation quick form
Our property acquisitions team will contact you to make to better understand your property and to make you an offer other the phone. Consultations typically take about 10 minutes.
Step 2 - Property Viewing
If you accept our offer range we will meet you at your home and make a written no-obligation-cash-offer.
Step 3 - Get paid:
If you accept our offer, we will open title with a local reputable title company and set a closing date that works with your schedule.
don't wait
Sell Your House Today!
We specialize in assisting homeowners in selling their unwanted properties as quickly as possible. We are investors and problem solvers that can offer you a fair all-cash purchase for your property. Don't miss this opportunity!
Call us today or simply fill out the Free consultation · No obligation form for more information.
Call Us Today:
(512) 866-8675
Just fill out our Free consultation · No obligation down below to get started!